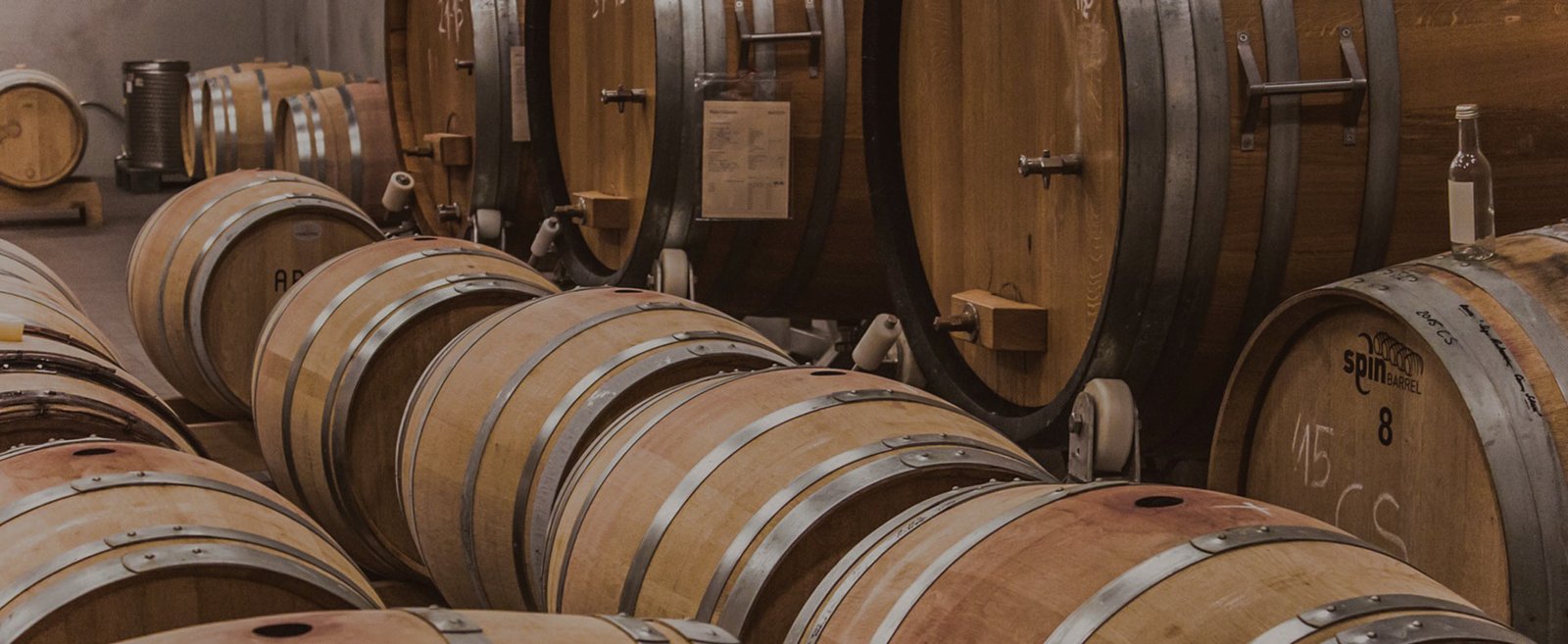 House of Saka:
Saka Infusions
Alcohol-free luxury beverage with a pleasant flavor profile and the perfect ratio of thc:cbd.
Formulated to provide an invigorating, clean and relaxed experience.
Proprietary formulation features a 100% water-soluble thc/cbd emulsification.
S aka infused beverages are created with grapes sourced from the hills of California's renowned Napa Valley vineyards then blended with sustainably cultivated craft cannabis harvested at peak bloom. This creates a delectable flavor profile unmatched by any infused beverage currently on the market.
Inspired by an ancient civilization in which the bold, mystical, and often thought to be mythological Amazonian women ruled the lands and conquered all they desired. Otherwise known as Scythian or Saka, these fearless warriors' use of the sacred cannabis plant was at the center of their spiritual and ritualistic rites of passage.
Our History: Historically, the significance of infusing fermented grapes with herbs such as cannabis has been a central component to many of the religious, cultural and war time rituals. It is recorded as a sacred blend throughout all continents, ancient religions and cultures being recognized as a holy sacrament for most.
It was only natural that in today's society with prohibition of the plant and its properties being reversed, that as soon as the process was legally viable to engage in, it would once again slowly become a part of the societal picture in a modern, refreshing and integral way. The founders passion for this project, the plant that sits at the core of the creation and what it signifies to both women and their opportunity in this industry, is only matched by its potential.
Bringing together the caliber of talent that collectively sits between the C-suite and the Board, from both the cannabis and wine industries, the team was able to capitalize on priceless experience, resources, advantageous insight, and exclusive relationships required to bring such a brand to life, and provide it the foundation to flourish.
Saka luxury infused beverages are alcohol-free and infused with a carefully crafted formulation that was created scientifically to produce a predictable and consistent onset response time of 15 minutes or less. This is possible due to the advanced bio-availability of the emulsification. The grapes are sourced from the world famous vineyards of California's Wine Country and combined with the finest craft cultivated cannabis. These beverages were designed for micro-dosed consumption to create a more balanced and enjoyable experience in both a private and social setting.
The Saka luxury experience brings together the best ingredients that originate from Northern California, grape varietals and craft cannabis, with the most advanced technology to provide exclusive infusion blends. These blended creations result in the most sophisticated and delicious flavor profiles on the market. The House of Saka is specializing in bringing products to consumers that exceed expectations for delivering the ultimate, infused luxury experience.
"Saka Luxury Infused Beverages bring the past into the present. The venture was founded, and is currently operated, by a team of accomplished and innovative women who strive to provide a sophisticated brand that exemplifies the peaceful, yet powerful warrior in all of us." Cynthia Salarizadeh, Founder & President
---