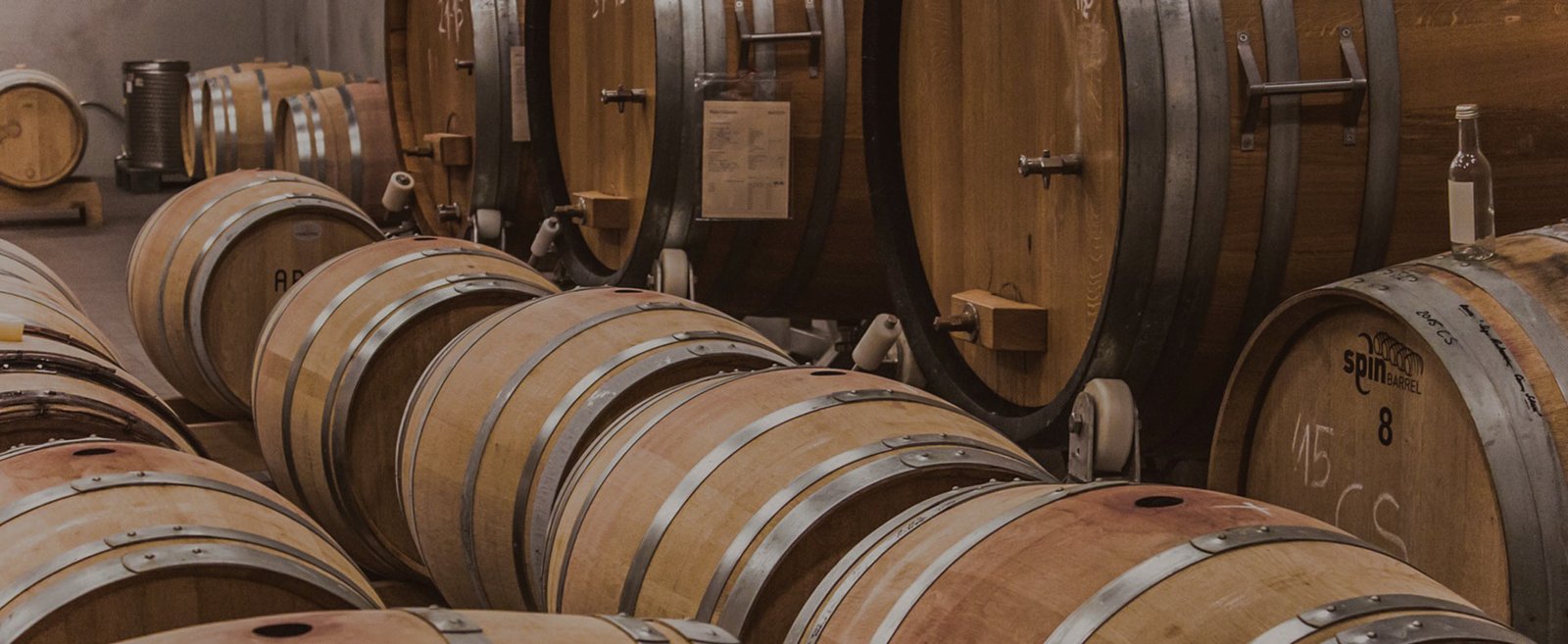 House of Saka:
Saka Infusions
Alcohol-free luxury beverage with a pleasant flavor profile and the perfect ratio of thc:cbd.
Formulated to provide an invigorating, clean and relaxed experience.
Proprietary formulation features a 100% water-soluble thc/cbd emulsification.
H ouse of Saka was founded in 2018 when cannabis industry insider, Cynthia Salarizadeh

Cynthia SalarizadehFounder & President

---

After visiting Sonoma about a year before she moved to California to work in the cannabis industry, Cynthia met with popular wine makers and cannabis cultivators and knew she wanted to begin an infused wine company based on the historic significance of it throughout the world. Once the time was ripe for the regulatory landscape to allow for such a licensed product, she teamed up with innovative and powerful women throughout both the wine and cannabis industries in order to bring the vision to life. Her background in managing startups, fundraising, branding, and public relations brought an advantageous value to developing the sophisticated brand for the House of Saka.

Cynthia is also the Founder of the cannabis industry's newswire and entrepreneur tech suite, AxisWire, as well as the Co-founder of Green Market Media which is currently most recognized for its cannabis finance news publication Green Market Report and its conference series Green Market Summit. She is also a Co-founder of the network Industry Power Women.

KCSA Strategic Communications acquired her leading cannabis and hemp public relations firm Salar Media Group after being in operations for three years. She is a council member on Forbes Communications Council as well as a contributing writer for Entrepreneur Media on the leading women and business of cannabis. Cynthia also sits on the advisory board of the innovative hemp and sustainable hospitality company MoonCloth Designs.

Cynthia has been named one of 15 of the most Powerful and Innovative Women in Cannabis by Forbes, one of 20 Women set to Dominate the International Landscape in Cannabis by Benzinga as well as named as one of the 20 Most Influential Women in Cannabis by High Times.

Cynthia received her degree from the University of Pennsylvania, as well as a certificate in journalism from Georgetown University.

and wine industry veteran, Tracey Mason

Tracey MasonCo-Founder & CEO

---

A seasoned sales and marketing executive, Tracey Mason has successfully created, marketed and sold innovative products in the CPG and adult beverage sectors for over 25 years.

Her prior experience includes serving as Chief Strategy and Innovation Officer at CannaCraft, Chief Marketing abd Business Development Officer at Terravant Wine Company, SVP of Marketing and Innovation at Purple Wine and Spirits, EVP of Global Marketing at Goelet Wine Estates/Clos du Val Winery, VP of Global Innovation at Treasury Wine Estates, Director of Commercial Innovation at Diageo and VP of Sales and Marketing at Epic Wines.

In addition to overseeing House of Saka's day-to-day operations, Mason is also President and Creative Director for M3G-Inc, a leading marketing consultancy group she founded in 2013. She has a BA in Politics from St. Joseph's University in Philadelphia with further graduate study at Albertus Magnus College in New Haven, a love of all things food and wine and an unparalleled passion for branding

, came together with a mission to create the world's first line of luxury, cannabis-infused products made by and for women. Discovering a shared passion for wine, beauty products and the boundless properties of the sacred cannabis plant, the pair assembled an unparalleled group of powerful females from the both the cannabis and wine industries to help bring their mission to life and provide the foundation on which it could flourish.
Launched in October of 2019, House of Saka's Vinfusions combine the magic of the Napa Valley with state-of-the-art infusion technology for a truly elevated cannabis experience.
Sophisticated, social and simply delicious, House of Saka Vinfusions deliver on the promise for a luxury infused product made by and for women that exceed expectations and help bring cannabis occasions into the mainstream.
---
"Saka Luxury Infused Beverages bring the past into the present. The venture was founded, and is currently operated, by a team of accomplished and innovative women who strive to provide a sophisticated brand that exemplifies the peaceful, yet powerful warrior in all of us." Cynthia Salarizadeh, Founder & President